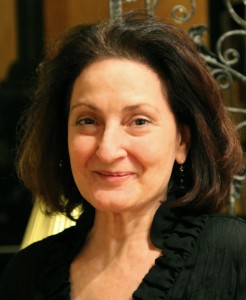 Patricia Fletcher earned her Master of Arts in Voice and Speech from Antioch University, and is a Designated Linklater Voice Teacher. She has worked as Voice, Speech, Dialect, and Audition Coach for actors both on and Off-Broadway, in feature and independent films, documentaries and television, and has been a guest artist at many colleges and universities.
Her highly acclaimed textbook, Classically Speaking – Dialects for Actors, is used in university, conservatory and actor training programs throughout the United States and abroad.
In addition to teaching at the New School for Drama and the William Esper Acting Studio, she has also taught for Rutgers University/Mason Gross School of the Arts, the Actors Studio Drama School, Brooklyn College, and the New Actors Workshop. Ms. Fletcher has appeared as an actress on Broadway, Off Broadway, in regional theatre, film, and television.
In her 25 plus years as a professional, Patricia has coached an enormous range of stage and screen actors, both notable and aspiring, as well as a wide range of business professionals from around the globe.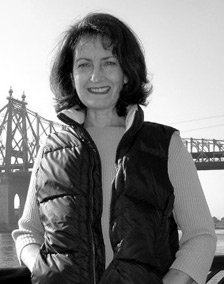 Patricia's work has been the subject of many print and online articles, including those in the Associated Press, Business Insider, Cosmopolitan, More Magazine, Marie Claire, Backstage, and The Guardian.
Abroad, she has served as a member of the American delegation to the International Theatre Institute 23rd World Congress in Marseilles, to the Swedish Theatre Union Biennial in Våxjo, and as panelist for the Dürrenmatt Theatre Festival in Singapore, at the invitation of the Swiss Embassy.