Proscalpin without prescriptions in usa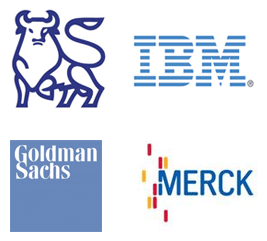 Patricia works extensively with corporate clients in all areas of speech, articulation, accent reduction, and vocal presentation. Consultations, one-on-one private sessions, small and large group workshops are all available. Instruction can be on-site, in studio or via telephone.
here She helps clients enhance their natural speaking voice, express themselves with strength, inflection, and vocal color, speak with ease while eliminating nasality, clean up under-articulated consonants, including sibilant s/z, eliminate or reduce a foreign accent, speak with clear, neutral American sounds, deliver complicated text clearly and effectively.
click A short list of clients includes American Express, Court TV, Deloitte and Touche, JPM Chase, IBM, Merck Pharmaceuticals, and Morgan Stanley.
Testimonials
"Training with Pat taught me how to focus on the critical points in my presentations – through improved modulation of my voice and better organization of my material. Colleagues have commented on the quality of my presentations, but, more importantly as a speaker, I have noticed that my audiences are more interested and alert now that I have incorporated Pat's lessons in my presentations. With the confidence that my training has given me, I almost enjoy giving speeches now."
"I have enjoyed my time with Pat, colleagues (and even my boyfriend) have noticed the improvement in my voice and speech."